Leaders in cold forming: Defremm keeps investing in quality and chooses VICIVISION.
Interview Mauro Molinari, Plant Director R&D Manager.
"Defremm is a company from Lecco, which specializes in the production of small parts using cold formed wire.
For the past 10 years, our company has been experiencing a major digitalization overhaul."
"All the orders arrive at the quality station from our quality lab and we carry out the necessary inspections."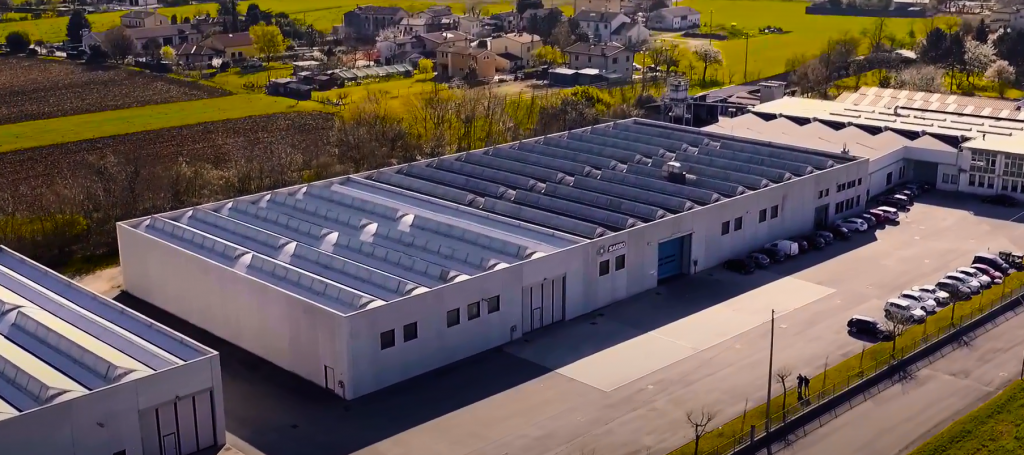 Interview with Sarbo Minuterie Metalliche: "How we increased productivity and drastically reduced inspection time."
Cristian Perinel: "From the onset, our staff training is based on a fundamental principle: producing quality."
"Our inspection equipment in the field of dimensional measuring represents the best technology on today's market. With VICIVISION optical machines we have solved two fundamental issues: controlling tool wear and inspecting outgoing parts."
DP engineering eliminated bottlenecks and reduced down time with the help of a VICIVISION measuring machine.
CUSTOMERS FEELING THE BENEFIT AS OPTICAL MEASUREMENT SLASHES FIRM'S DOWN TIME.
Fast, non-contact, non-destructive measurement on an all-in-one system is done at the touch of a button, with fast and efficient batch changing contributing to greater throughput.
With increased productivity comes increased capacity, allowing businesses to take on more work with the confidence that demand and quality standards can be met.
Trust Precision Engineering is a business on the up.
Trust Precision Engineering currently has two VICIVISION M304 Techno machines, which provide benchmark reliability in measuring cylindrical parts and enable fast and efficient batch changing.
Their design makes immediate inspection available next to multiple machining centres, to more than one operator, bringing about a reduction in down time as there is no need to leave the production environment.
Nick Street: "It's one less thing for me to worry about and gives me complete confidence in what we're doing."
Reliance Invest in Lead Screw Inspection Technology.
As a supplier of high precision lead screws to highly regulated medical and lab automation environments, Reliance's customers require consistently reliable, quality assured products. As part of their continuous improvement strategy, Reliance have invested in an automated lead screw inspection machine at their production facility in Ireland to help ensure the necessary quality levels are delivered.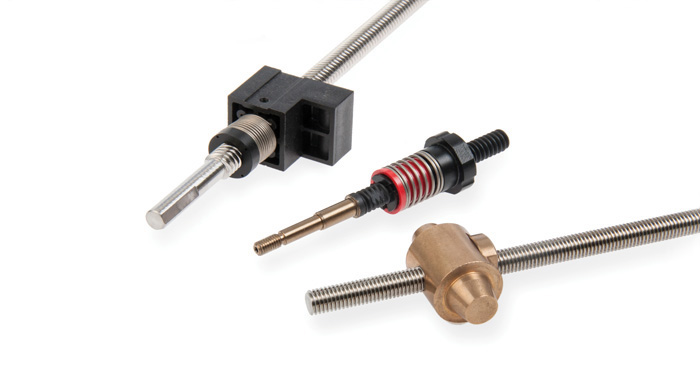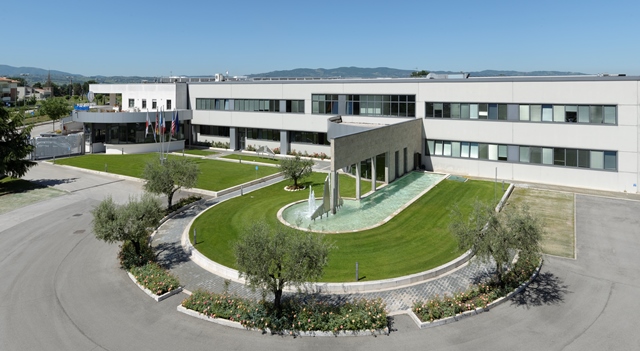 Making quality control efficient means being more competitive.
The testimonial of UMBRAGROUP S.p.A.

UMBRAGROUP S.p.A. is a global leader in the manufacturing of ball screws within the aeronautical sector.
It was necessary to have a machine that could operate in the shop floor and that would cut control times. With the introduction of the VICIVISION MTL directly in the shop floor, the hours required for testing were drastically reduced.
Quality control of bar turned parts: Vi-Da
The production of Vi-Da Srl (Darzo, TN) includes all the parts that can be obtained from turning processing: spacers, pins, fittings, pulleys, etc…
Since its establishment in the 1960s, the company decided to focus on the production of special parts characterized by a high level of quality, based on the requests and needs of its clients.
The optical measuring machine VICIVISION MTL is a complete product that is able to execute all the measurements on cylindrical components…
This machine is the ideal instrument for those who, just like Vi-Da, produce special components.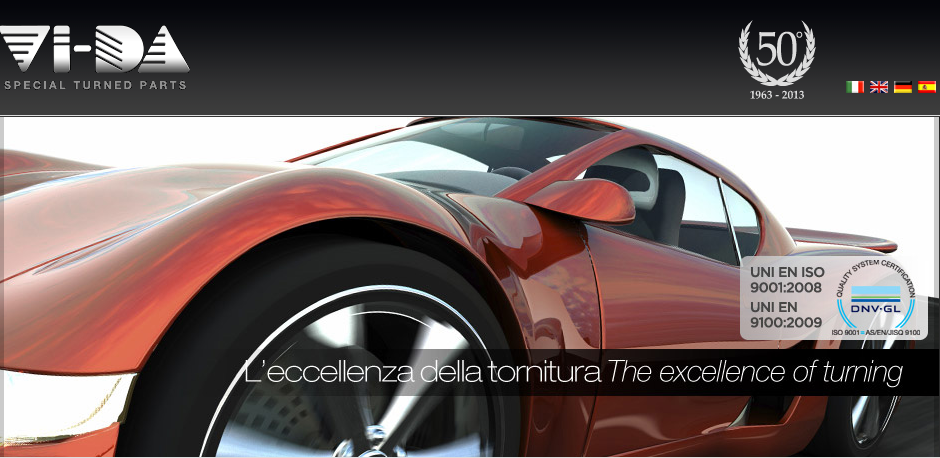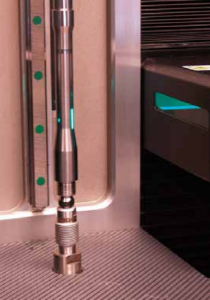 Case study Firearms. Focus: Measuring Gun Barrel
Sig Sauer Inc.
Gun barrels are high production parts that require precision measurements.
Traditional methods, such as hand gaging, are subject to inaccuracies and variable repeteability, depending on an inspector technique and individual skill set.
Hard gaging require set-up time and is limited to specific parts. In order to speed up production and achieve the necessary accuracies, an authomated inspection system is required.
MTL for automated inspection of components: The Vilardell Purtí Group.
Vilardell Purtí Group Industrial Division is a worldwide leading company in the manufacture of cutting-off parts and specialized in items of high technical complexity as well as high added value requiring a high level of precision.
The Vilardell Purtí has acquired a VICIVISION machine for production and the automated inspection of components that are manufactured primarily for the automotive sector.
MTL is an optical measuring machine for high-performance revolving parts. In addition to inspection, Vilardell Purtí also uses the VICI system to facilitate parts measurement for production quality verification and adjustment of production machines.