International supplier
VICIVISION manufactures optical, non-contact shaft measuring machines and quality control systems for the improvement of efficiency in production. We are one of the key players in the world of turned measuring technology.
We serve a wide range of end users, from turning centers to the automotive industry, to manufacturers of medical and dental components.
By choosing an optical machine in just a matter of seconds you can measure what previously took up to 30 minutes. Operators who perform dimensional measurements on a daily basis know that saving time during inspection and setting means producing more, and certifying quality.
Since 1977, VICI & C. has been producing and distributing electric cabinets, on-board applications and industrial automation systems.
Customer-oriented.
Vici provides prompt support, from the application analysis to the resolution of the problem.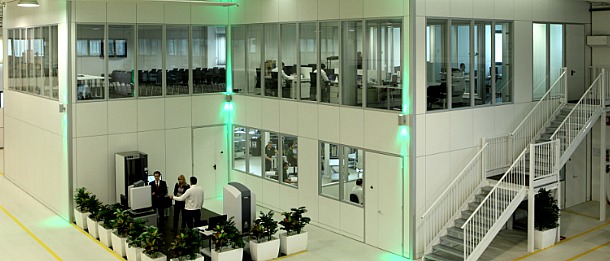 VICIVISION technical center,
98% Customer Satisfation rate.


Qualified support and skilled people for specific applications.
We follow the training of technicians on site.
We guarantee proper support for each application.

Internal technical know-how to guarantee quality.
Mechanical and software design
Assembling
Quality control
Calibration

Increase productivity, improve efficiency.