"Nothing exists without passion.
Creating something that others can't, so when we say, "we can turn it", we mean – we are here, we can do it, we can transform your idea into something real".
"Knowing that you are producing an important product with a machine… .
Gai Giacomo is an idea that was born with my grandfather, who founded the company in 1967 in a small shop where they carried out secondary machining. The company was then handed down to my father, who introduced a numerical control machine.
Over time the company grew and expanded.
Today, we have control multi-spindles, mechanical multi-spindles, and sliding headstocks.
Everything you need to turn a part.
Sometimes my father says to me: "if only your grandfather could see this…" ".
"My grandfather, the founder, would have been really proud of our young attitude, on task, enterprising".
"When I was little, I used to go up and down here on my skateboard. Once I slipped on some oil on the floor and had a really bad fall.
So, when I started working here, the first rule I made was: no running!".
"I have good memories of playing here as a child, the smell that I've always defined as "shop floor".
Every now and then my children say the same thing: "Mom, you smell like the shop floor, you have shop floor perfume".
"Around 60% of our production is related to the automotive market, but we also work with the oleodynamic and medical sectors".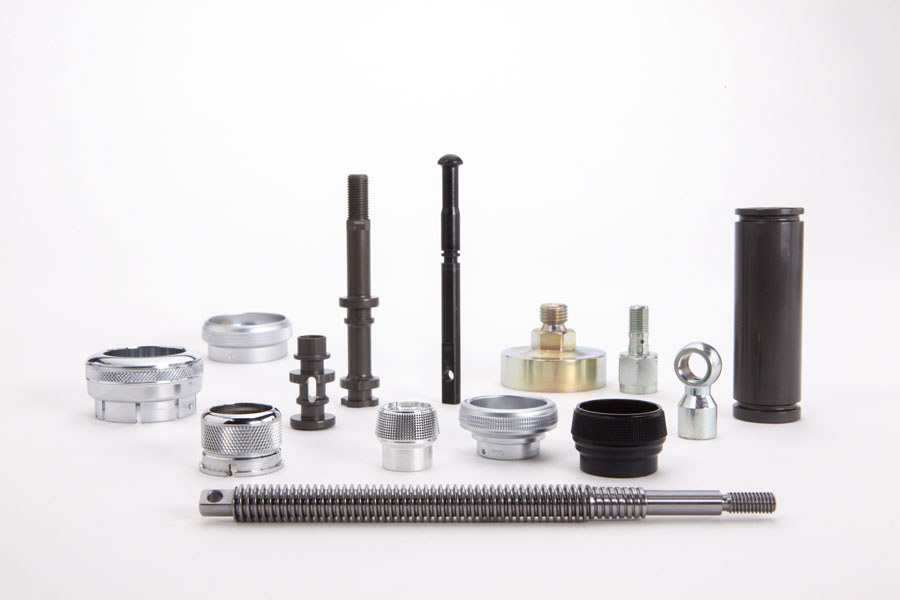 "The latest trend we have noticed is that controlled multi-spindle technology is on the rise.
Mostly in countries like Germany and Switzerland.
German clients are demanding, but they continue to seek out Italian companies, so this gives our day meaning, value".
"I think that my grandfather would be very happy.
He would be amazed by the technology we have at our disposal today, that wasn't around in his day and age, not to mention the advancements in the field of metrology".
"We put the VICIVISION machines right beside our production plants.
We believe in involving young people and technicians, they are the first ones who want to experiment and try out new experiences".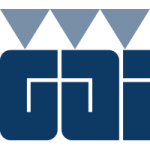 "When you take a Vici machine and place it on the shop floor, you have immediate feedback on a series of dimensions, that are automatically provided in less than 15 seconds.
Control of diameters, grooves, shoulders, shape errors, because with rotation we manage to intercept most shape errors".
"This is the production department, where we monitor the production process control procedure for around 20 products.
The machine allows us to check on average around 15 – 20 dimensions for each product. 5 or 7 seconds max, and it detects the dimensions we need".
"As of now we have installed three machines here, and one in the office, as well as a Metrios for samples".
"It saves time and resources…"
"and you'll automatically have a better product".
"A measuring machine increases production from the moment I ramp up the machine setup to the max".
"In just 4 or 5 seconds you can also measure dimensions with 30 or 40 points".
"We can measure every detail of the component, the external surface of any item produced.
The reports generated by the program are seen by the operators, then they are filed during the production of the component".
"Our first experience with Metrios? Let's just say that Metrios has the advantage of measuring multiple pieces simultaneously".
"Right now, I'm measuring 7 pieces at the same time.
What surprised me the most is how simple it is to program, and how well Metrios responds.
It's much easier than a profilometer, anyone can take the measurements.
You just need to place your part on the Metrios glass stage and start measuring".
"It speeds up our work and performs inspection that would have been much more complicated with other tools".
"As we wanted to control the inner part of the components we produce, we wanted the actual drawings on the touchscreen, and having commands on the touchscreen is really innovative.
Vici assistance is highly professional – whenever we call, they come right away".
"This was an important factor when we decided to invest in this new technology".
"VICIVISION machines are exceptionally user friendly, so the young workers are eager to work with them because they are intuitive and easy to use, they're part of their background".
"We are always on the lookout for personnel and young people who are willing to learn".
"Who don't give up when the going gets tough…"
"Who do their best at work, and we'll take care of the rest".