For shafts up to 1250 x 180 mm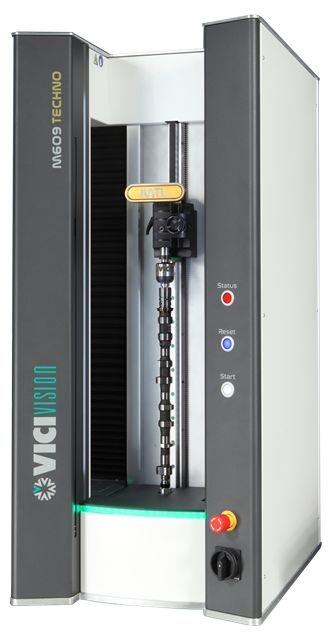 From 40 to 180 mm in diameter, and 300 to 1250 mm in length. Detailed images capture even minute features.
A clear – cut solution for dental implantology, biomedical technology, the watch-making industry and micromechanic applications.
For fittings and turned parts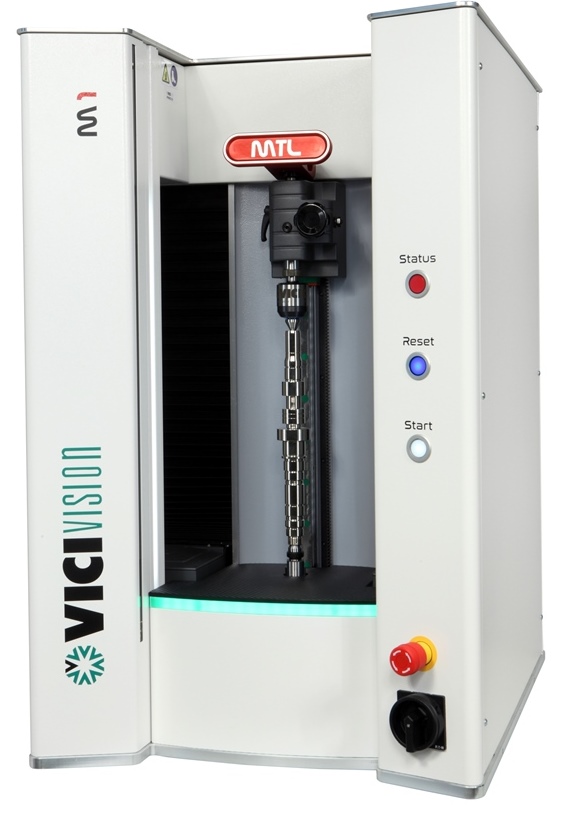 Compact and ergonomic. The ideal tool to multi-spindle lathes or sliding head lathes. Measure from simple fittings to small shafts.
For shafts up to 900 x 140 mm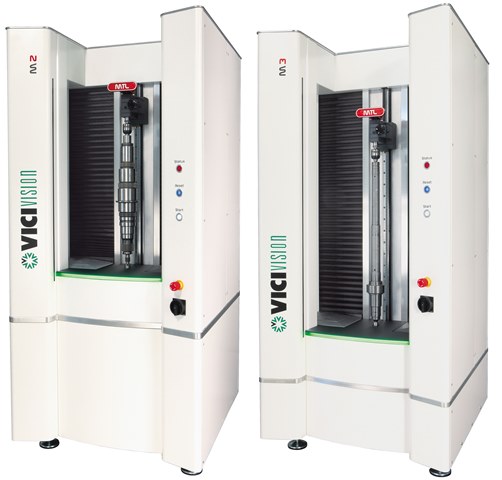 Designed to measure small components as easily as large shafts directly on the shop floor.
Unbeatable performance: the measuring system is now enriched with a Renishaw Scanning Probe.
Quality control has become a fundamental part for manufacturers of turned components, like camshafts, crankshafts, valves, turbines and much more.
Companies need to operate in a lean and efficient way, reducing downtimes and rejects.
With optical measurement system the quality control takes from 30 to 60 seconds.
No more human error.
Automatic cycle by pressing a button. Automatic data collection.
Use a single measuring instrument to save time, manpower and improve the accuracy of inspection.
The Techno Range provides high-resolution images, which allow operators to capture all the finest details. A wide variety of measuring fields are available to better adapt to the production needs.
Discover also the newly developed Touch Probe measurement system, which consists in the combination of optical and tactile functions, resulting in a complete measuring control for turned parts in just one cycle.