M2

–

M

3
Measuring big shafts as easily as small ones
Milestone Technology.
M2 and M3 were born to assist in production. Designed not only to measure large shafts, they can also capture minute details such as bevels and small radii.
A top end machines measuring from small components to 140x900mm shafts.
An increased load capacity allows elements up to 250 mm in diameter to be positioned.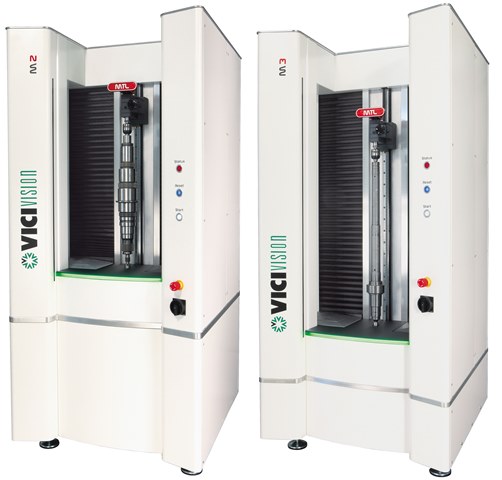 Increased production
Inspections in a matter of seconds, programs in just minutes
Operators are more independent during inspection.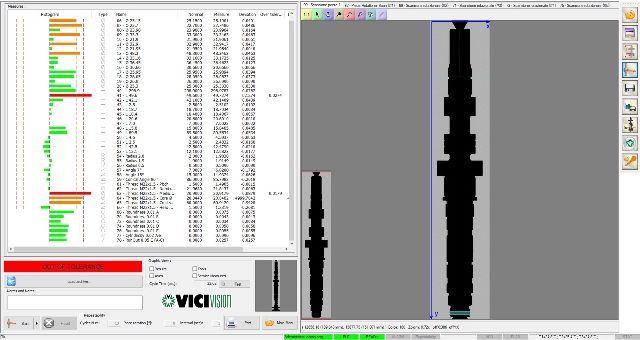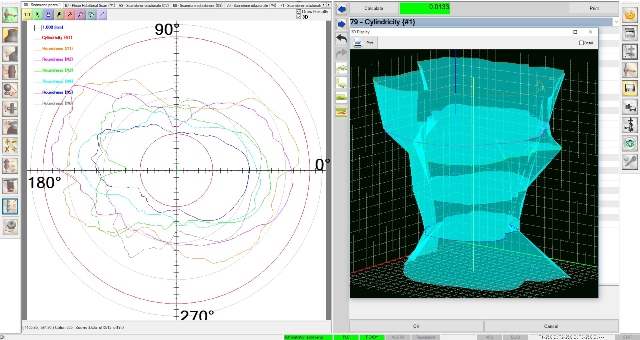 Measurments Reports
Measurement is not influenced by manual intervention.
It allows to set tool offset before values are out of tolerance.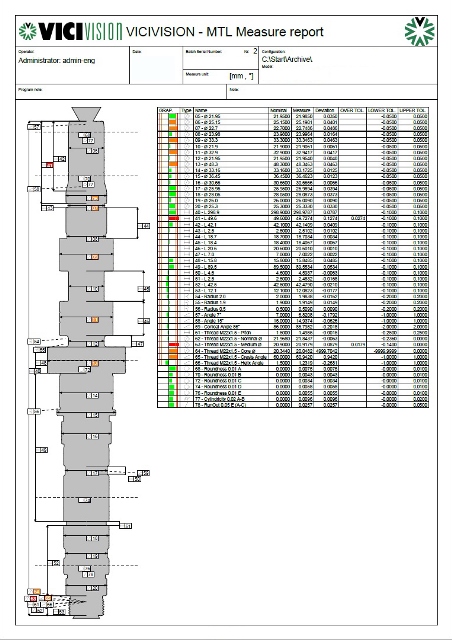 Working area
The live image of the piece displayed by the software, combined with the LED illuminated extensive working area, gives a clear vision of the conditions of the component being measured.
The retractable sensors enabled during loading and unloading provide reinforcement, with additional one of a kind protective bumpers.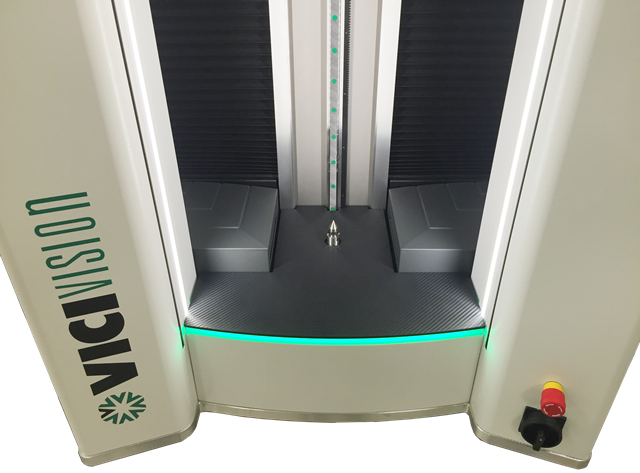 Ergonomic design
The ergonomic piece clamping lever has a considerably wide grip, which is suitable both for left and right-handed operators, and prevents obstruction of the view when clamping or unclamping the piece.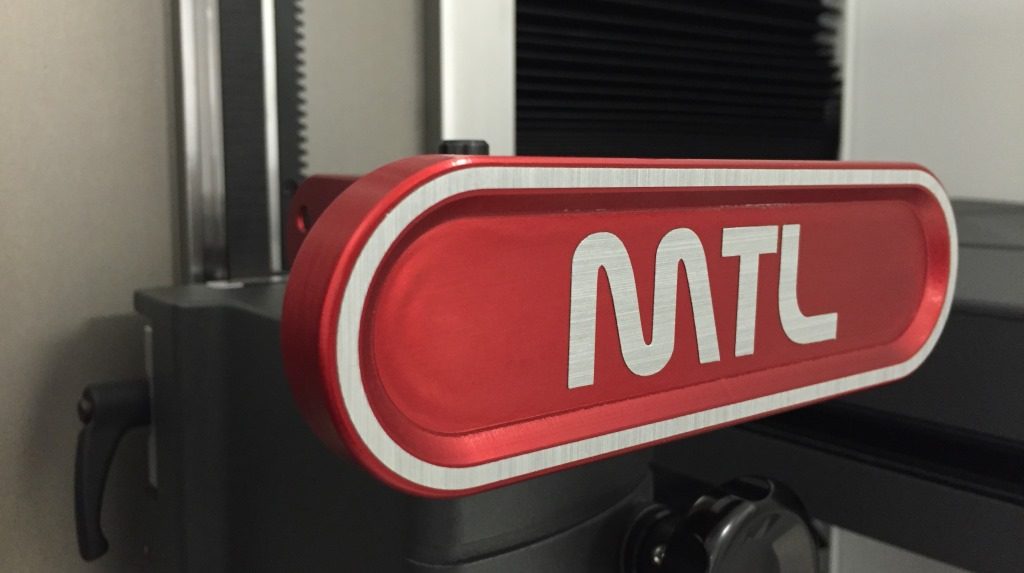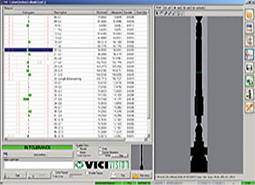 Cutting-edge software
The brand new MTL 8.10 version is designed to improve the control phase and further extend the number of possible measurements. It includes specific tools for static and dynamic measurements, and dedicated tools for threads nuts, camshafts, turbines, etc.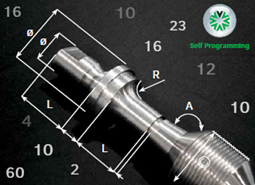 Advanced software features
New automatic features help the operator to get measurements: self-programming, automatic loading of the part program, step by step assisted programming, DXF comparison.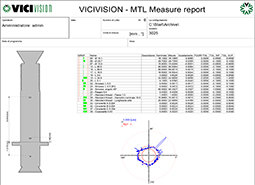 Measurements report
The software allows the operator to print or export complete and custom pdf measurement reports. Results of measurements on histograms for immediate consultation.