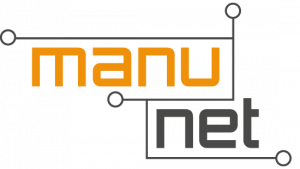 Aims of the project:
The CoM3 project purpose is the development of a multitasking measuring machine. The equipment will be designed to measure all internal and external dimensions of turned metal parts, along with extra features like residual machining burrs check.
This additional function will be the result of R&D project and will represent a completely new technological improvement compared to current state of the art. The equipment functionalities are designed and developed following a customer-oriented process, with the purpose of meeting the new automotive sector demand.
The project key purpose is to provide the end-user with a Zero Defect Manufacturing process thanks to an all-in-one measuring machine that will guarantee high-quality standards in a limited cycle time.
Results of the project:
The CoM3 project group will design and implement a completely new and high-tech measuring equipment, a Compact Multitasking Measuring Machine for shopfloor use. The all-in-one solution will serve automotive sub-suppliers of metal components with the sole purpose of quality control.
The CoM3 prototype will perform multiple measurements according to the principle of multitasking. The integration of different technologies leads to the development of a unique equipment, combining features and functionalities that in the in actual market panorama are only partially available or in form of stand-alone machines.
In order to create the all-in-one solution, multiple optical technologies and contact measuring control systems will be integrated.
Value of eligible costs of the project (total): 502.346,00 €
Contribution of the European Funds (total): 135.362,00 €
Value of eligible costs of the project (partner VICIVISION): 192.600 €
Contribution of the European Funds (partner VICIVISION): 57.780,00