VICIVISION manufactures
Optical, non-contact shaft measuring machines and Quality control systems for the improvement of efficiency in production.
Customer-oriented.
We provide prompt support, from the application analysis to the resolution of the problem.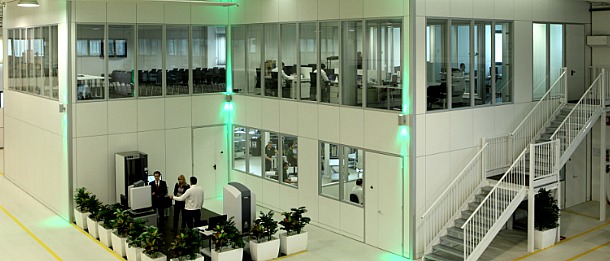 VICIVISION technical center,
98% Customer Satisfation rate.


Qualified support/skilled people for specific applications.
We follow the training of technicians on site
to guarantee proper support for each application.

Internal technical know-how to guarantee quality.
Mechanical and software design
Assembling
Quality control
Calibration

Increase productivity, improve efficiency.